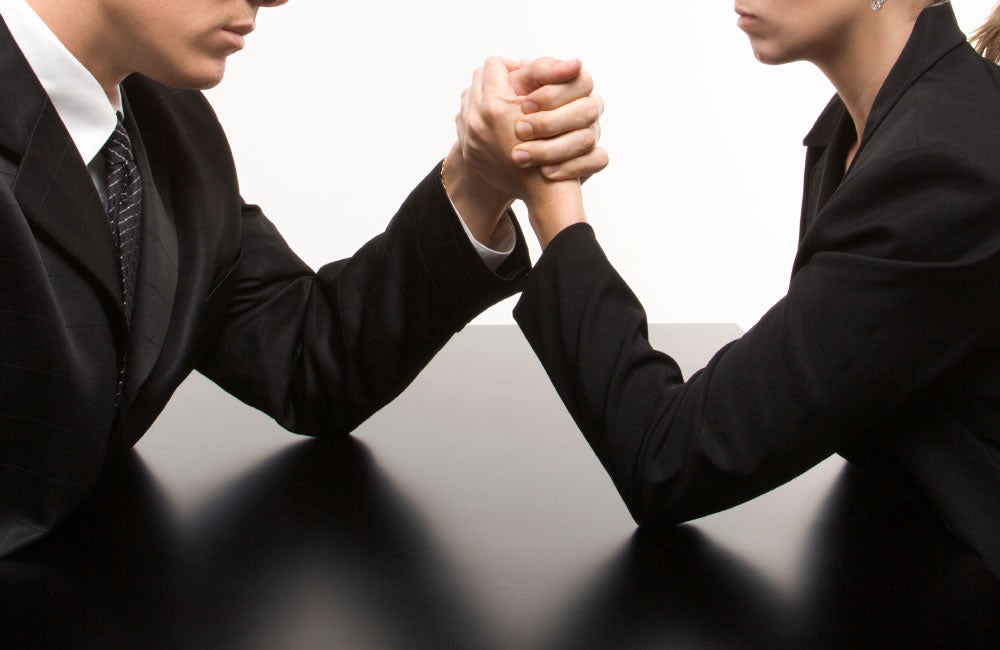 As a Calgary realtor, I spend all of my time dealing with listings and clients' needs in the city. Each client is unique, as is each listing. It comes as no surprise then that the needs and priorities of my Buyers are different than those of my Sellers. The factors that open doors for one client will be entirely different than those from another. This is why spending time with all my clients and understanding what their specific needs are is so valuable and important. 
For our Buyers, the factors that are of most importance are location, features, and of course, the price.
It's cliché, but location, location, location, is King. Every buyer wants proximity to the things that are important to them. Perhaps you want stunning views, an easy commute to work, being close to friends/family, nightlife, or the ability to walk everywhere.
Location bleeds into price. No one wants to buy to overpay for their home because they will never make money, and also ensuring a home holds its value is critical too. Dated homes will require renovations-will those costs be profitable? How does the value of one's home compare to those homes on the same street?
This leads then to the features and amenities in a home. Most buyers want as much modernity as possible, for the best price. However, it also depends on the client-some may be chronic DIY'ers who prefer an older model to refurbish themselves. Our role as realtors is to understand exactly the unique values our clients hold, and then search for a home based on those specifications.
For Sellers, they value the price we sell their home at, and how fast. They are concerned with where and how their home is being marketed. Ours is the responsibility to ensure their home is being marketed to the right potential buyer of their home, to the right target consumer. Factors we need to consider are, who will buy this home, how much are they willing to pay, when are they most likely to buy, and market knowledge of the neighborhood because the Seller will be curious about all these things.
Recently we had the opportunity to represent both the buyer and the seller on a listing, which means we had to be especially diligent on all these factors to please both sides. It was an excellent experience which was met with satisfaction on both sides-the seller pursued their next dream home, meanwhile the right kind of buyer moved into their former one.
What factors open doors for you when buying or selling a property? What factors are most important for you in Calgary and this market? Share your opinions with us!
Mark