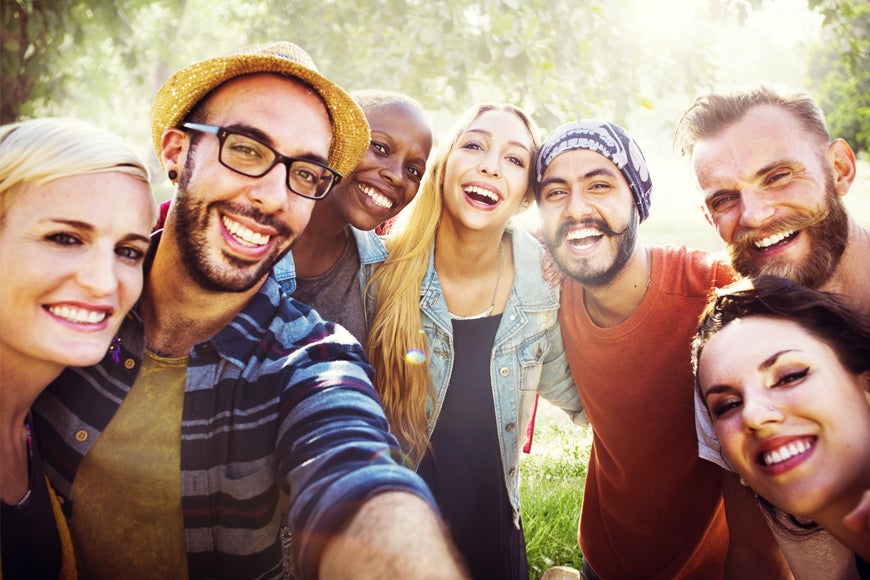 We hear news updates often about how Millennials are delaying the purchase of their first home due to housing prices yet, a recent survey from RE/MAX reveals that 56% of Millennials surveyed are in the market to purchase a recreational property.  
Their survey showed that 40 percent of Canadians are currently looking for a recreational property and out of that 40 percent, 56 percent of them are Millennials. It comes as a surprise that Millennials lead the way ahead of Baby Boomers when on the search for recreational properties. This was not the case just a year ago, so this is a significant change. Thirty-three percent of Millennials say they would use this recreational property as an investment opportunity, whereas only 28 percent of Baby Boomers felt the same way. 
There are several reasons why Millennials are focusing on recreational properties rather than urban properties for their primary home. Prices are still so incredibly high in urban markets that Millennials are priced out, allowing them to focus on the cheaper markets in less busy areas. Their professional lifestyles allow them to be more flexible with remote work, letting them work from home more often than previous generations.  
Millennials are also statistically characterized to put quality of life as a higher priority than other generations, so having proximity to waterfront access, neighbouring towns, and low maintenance costs are factors deemed attractive to this demographic.  
Fifty-four percent of Canadians revealed close proximity (less than 2 hours) is important to them in determining their location of their recreational property. This made us curious, how many of you have a recreational property close to Calgary and what do you value or look for when setting up a home away from? 
Mark 
(Photo: www.genhq.com)