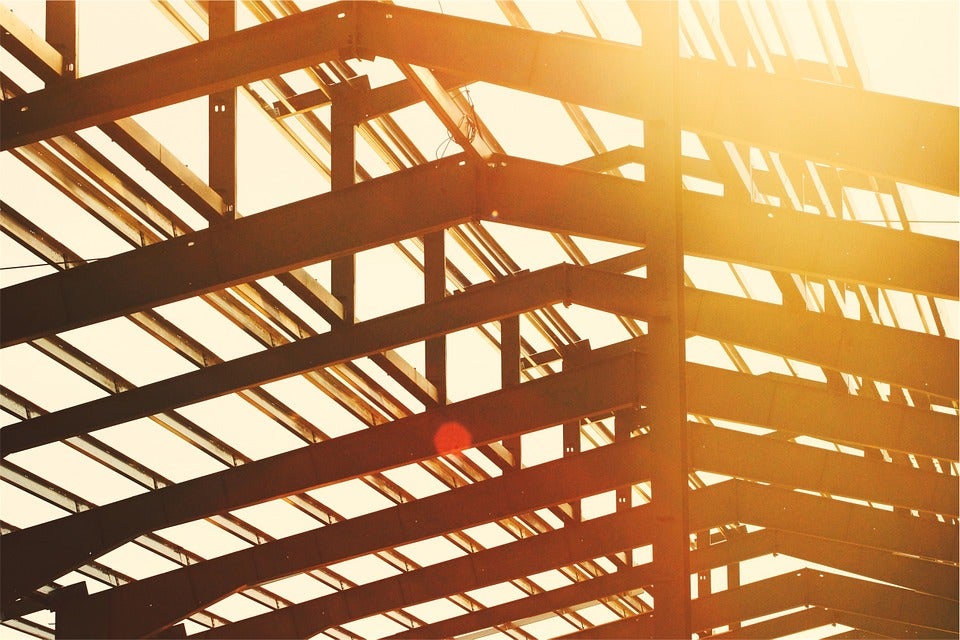 The school year is ending and perhaps now you've decided that you want to tackle on your next big summer project: building a new home! Everyone knows the benefits of hiring a realtor when buying or selling your home, but we've had numerous clients give us a puzzling look when we tell them that when they build their home, we can help them with this investment too.
Buying a home to build to your specifications can be overwhelming when dealing with a builder, especially if this is your first time doing so. To make the process easier on you, bring a trusted realtor on board. Here are some reasons why:
Builders represent themselves, therefore bringing on a realtor will ensure someone is involved in negotiations that represent you, the buyer. A builder may encourage you to invest in upgrades, but consulting with a realtor will advise you if your upgrades are too much for the area, if you will get your money back when one day you will want to sell. (It seems odd to already consider resale of your home when the concrete hasn't been poured for its foundation, but it's a must!) Negotiations to the prices of your upgrades are better handled by your realtor and lastly, your realtor will also be able to guide you with the prices you are being shown, to ensure you are getting a fair price for the area that you want to build in.
A realtor will also help you understand the details of your contract with your developer. There are so many reputable developers out there that will build you a home of excellent quality. But, there are also developers who have a shoddy reputation. Your realtor will be able to guide you with this information. We've had numerous clients lament after how had they known the details of a specific builder, they would have looked elsewhere and saved themselves the headaches they experienced both during and after construction. When dealing with such a huge investment and milestone in life (building a new home is so rewarding and exciting!), you shouldn't have to deal with immense stress induced by a less-reputable builder.
When building a home, chances are you will be moving to a new area in the city. Your realtor will be able to do in-depth research about developmental plans in and around your new neighbourhood. Perhaps a major road is forecasted behind you within a few years-your realtor will be able to help you out with this type of research and information, which will ultimately guide your decision.
Lastly, when buying a new build, consider the developer/builder as the seller. In any real estate transaction, the seller pays the real estate fees, not the buyer. Therefore, the valued information you will get from your real estate representative will cost you nothing. Your realtor will also guide you to the best financing available for you, rather than the financing arranged with the builder. Your realtor will be working for you with your best interests as their agenda, so let them be your voice when dealing with a developer when in the pursuit of your dream home.
The new home sector is just as dynamic and exciting as any other. Though sales are lower for single-detached (27% YTD), semi-detached (18% YTD), and condo builds (42% YTD), row builds are enjoying an upswing in construction by 23% YTD. Perhaps it's a sign of what's changing for people's interests. Rows are an affordable option to single homes, so perhaps that's the type of build that suits you best!
 As always, I remain at your disposal to answer any questions you may have.
Mark