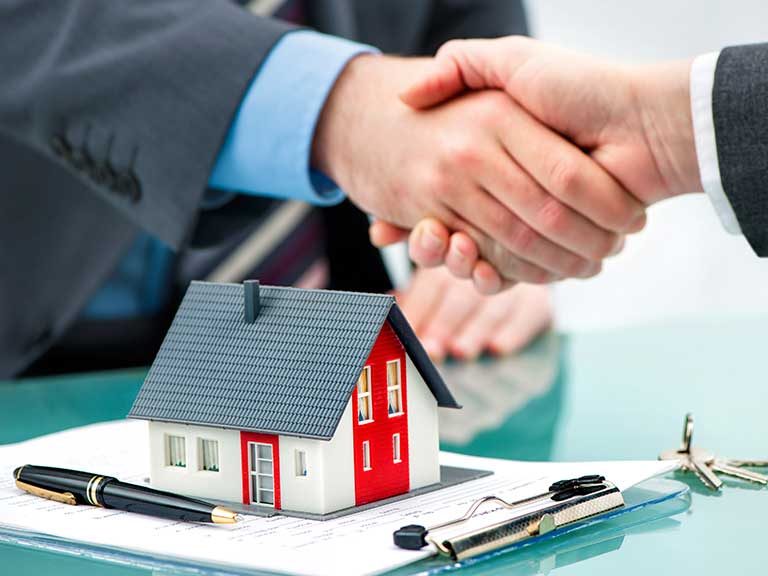 Mortgages.
They stick around for a while and a mortgage payment is one transaction we pay for a long time. Luckily you are able to assess your payments every few months or years when your mortgage comes up for renewal.
If your mortgage comes up for renewal soon, here are some things to consider and to do to get the best possible deal for yourself:
Start shopping early. Don't wait until the last possible moment to renew your mortgage terms as you will miss out on opportunities to save money. Research early, and you can approach your lender with a rate up to six months before your renewal.
Get ready to roll up your sleeves to negotiate with your lender. Don't just take their offer at face value, they expect you to negotiate and the more research you do, the more versed you will be. "If you don't come right out and ask for a better rate, you won't get one," says Alan Silverstein, a real estate lawyer in Toronto and author of The Perfect Mortgage: Cutting the Cost of Home Ownership (Stoddart, 1995).
Don't forget there are several factors that go into your mortgage renewal, not just the interest rate. Use those variables such as the amortization period, the rate type and payment flexibility to barter back and forth with your lender.
If your current lender isn't budging on values and numbers, don't forget you can switch lenders. There is no penalty for doing so because you are switching during a renewal period and you may be well better off at another bank. Of course, your lender will not want you to jump ship, so this could also be used to your advantage when negotiating your terms.
Lastly, if this intimidates you (to barter back and forth with your lender), or you simply don't have time to research information, work with a mortgage broker to help you find the best deal at the best lender. That's precisely their job and they get paid via commission from the lender.
Mark