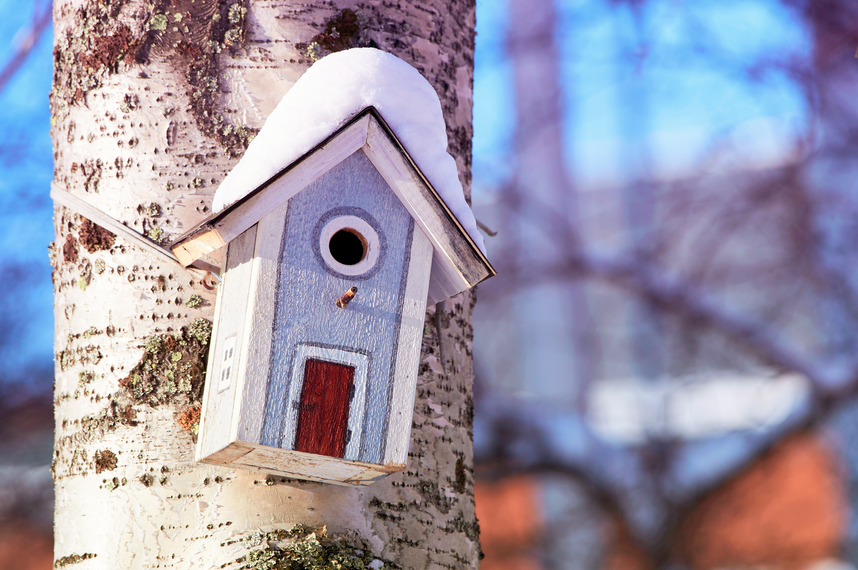 Moving in winter in Calgary is a risk and gamble. You set your move date and as the day approaches, the weather begins to dip, slide, and tumble. As it turns out, the day of your move, the forecast calls for a high of -20. What to do?!
Here are some tips!
1. Pack your kettle and cups last, and ensure there is lots and lots of coffee to keep you and your moving helpers warm and energized.
2. Clear walkways and driveways the morning of to reduce slips and falls. De-ice the stairs especially, if you have them.
3. At your new home, ensure your utilities are turned on and running the day before your move so that your new home is warm to enter and leave items in.
4. Going from home to home is easy because you will warm up fast, but inside moving trucks and vans, things are cold. Some of your items expand and contract when exposed to severe changes in weather, such as wood, metal, leather and porcelain. Use bubble wrap and packing paper to properly protect and shield these items. Your electronics need extra attention too.
5. You don't want to ruin floors in the old home and the new home, so put down plenty of protective film or tape down cardboard.
6. Ensure everyone has gloves. It might be worth it to run to your local drug store or grocery store and stock up on those small, cheap gloves they sell everywhere, just in case someone forgets. Dress warm and layer lots.
7. Be patient and just plan for a longer day. Colder weather adds delays, especially if it's snowing. Moving in winter isn't easy, but it's manageable! Remember, you're getting a new home and this moving day is just a start of making new, laughable memories.
Happy moving,
Mark