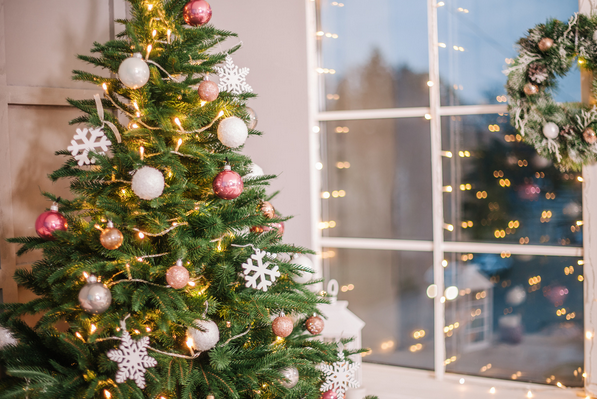 You want to sell your Calgary home and list it throughout December, but the holidays are in full swing. What to do?!
Everyone is much busier this time of year, so showings do slow down, but they don't stop.
If you are pondering whether to leave your house decorated or to remove things all together, leave them!
People are in a festive mood, and they will appreciate to see that your house is being taken care of. Simple decorations can literally make people feel that much more cheery, cheery feelings can lead to offers. And offers lead to happy sellers and buyers!
Houses need to be sold and life goes on. To stir and sweeten the pot even more, feel free to let the smell of Christmas baking fill the air even more and perhaps turn on some Christmas playlists on a quiet level to make the house that much more inviting. (If you have a propensity to burn your baking, perhaps visit Cobbs or Crave in Aspen Landing, instead).
If there are certain dates and times that are truly not good for you to have a viewing, inform us. We will ensure that potential buyers are aware of this and come through at an alternate time.
Other last minute tips include keeping the tree watered, and the walk/stairs shovelled.
It truly is the most wonderful time of the year, and selling your home amidst the holiday season can make it that much more wonderful!
Cheers,
Mark