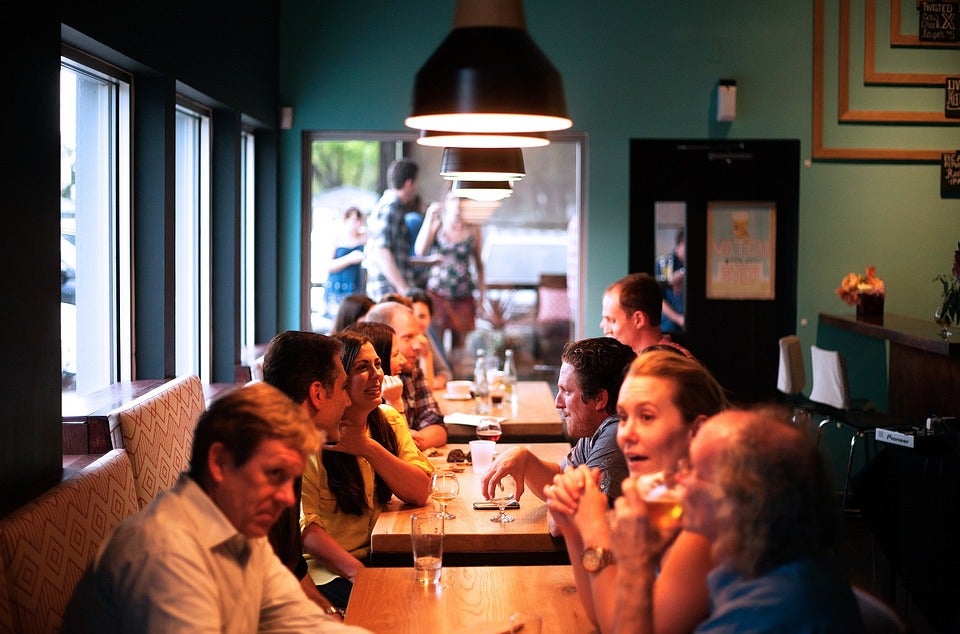 Breakfast is the most important meal of the day, so this week we bring you some fantastic places to eat breakfast in Calgary! Let us know which is your favorite, we'll add them to the list.
Diner Deluxe
-located in Marda Loop, a retro diner serving modern, fresh and hearty dishes.
Pfanntastic Panenkoek Haus
-good luck getting in here on a whim, this establishment is non-descript on the exterior, but inside, their massive crepe-like Dutch pancakes are the reason why people line up to get a seat at their table.  
Galaxie Diner
: on the menu here are classics. Classic food and classic style. Depicting an old-fashioned diner vibe, it's a small place so if you're able to snag a seat, you are one of the lucky, chosen ones.
Blue Star Diner:
nestled in the heart of Bridgeland, this tiny spot has some accolades to be proud of, such as a 
Where to Dine Award. 
The menu is adaptable to suit the vegan/gluten diet.
The Beltliner:
Open everyday, the Beltliner welcomes you to its modern interpretation of a classic diner using artisanal and handmade ingredients.
OEB Breakfast Company Co.:
 built on the owner's culinary passion, this chain that has popped around Calgary is quickly becoming a staple for many on weekends. OEB cultivates a delicious food culture and a passion for food.
The Bro'Kin Yolk
- 
Jeff and Gil put the 'bro' in Bro'Kin. Two brothers who have a passion for food and the culinary industry. With an eye on flavor, health and local, there's a reason for the lineups you'll experience here.
Those are just some places around town worth mentioning and there's heaps more. Let us know some hidden gems that we should check out-supporting local is always a good idea!
Mark