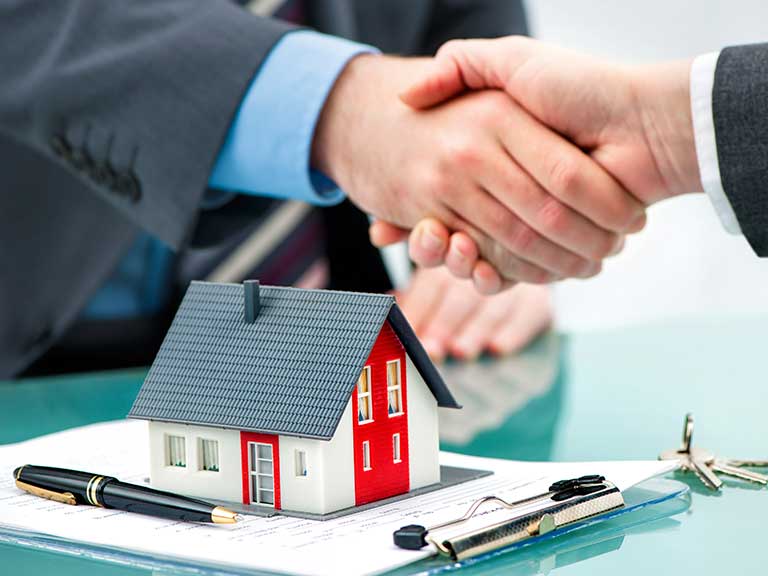 Like in any real estate market, a legal document is required to be drafted and presented to the seller from the buyer when you offer to purchase Calgary real estate. In this document, you need to state your price and any conditions you have for the sale, all of which can be entirely varied and negotiated. 
It is my role as your Calgary realtor to guide you through the closing process. The closing process includes the offer itself, counteroffer, the negotiating process which leads to the final sale and closing steps.  
In your purchase offer and agreement in buying Calgary real estate, the following items will be included: 
Sale Price, which will be a price we decide together based on my recommendations and knowledge of the Calgary real estate market, and what you are looking for.
Legal description of property.
Address of property.
Terms of Sale, such as being purchased with cash, or pending financing with a mortgage
Date of closing the sale.
Any information speaking to a deposit about the sale which will be returned once the sale goes through. In the event the sale does not go through, how that deposit will be kept.
Pro-rated amounts for taxes and utilities and how they will be split between both parties.
Details as to who will pay for inspections, title insurance, and other costs that may come up which I as your Calgary realtor will disclose.
Expiry date for the offer. This is included to add a sense of urgency to the Seller. 
Details of a pre-possession inspection.
Once you settle on a house and you have decided you would like to purchase it and your finances are in place, the offer agreement begins. It is a process of back and forth, of many phone calls between myself and the real estate representative of the Seller where we try to secure a transaction suitable for both sides. It is dynamic and a step in the process that I particularly enjoy, because nothing is more satisfying than meeting the needs of my clients and seeing them happy with their new Calgary home purchase.  
If you have any questions about buying a home in Calgary, I'm always available to answer them for you.  
Mark