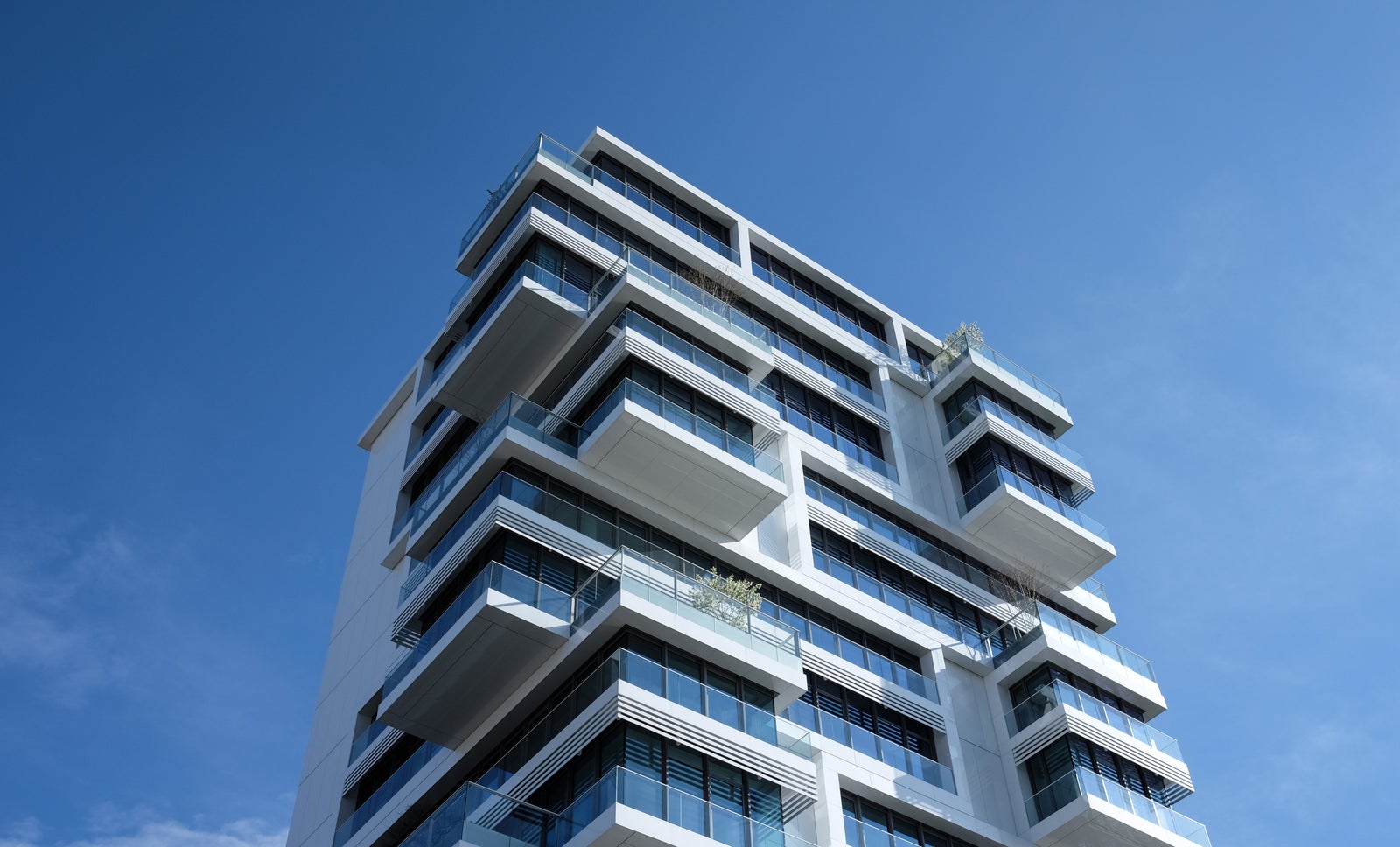 Ever wonder what is the difference between an apartment and a condo?
The answer is ownership, it's what sets you apart.
An apartment is an individual unit in a building that one rents whereas a condo is an individual unit in a building one buys.  
If you're interested in buying a condo in Calgary, before you type in 'Condos for sale in Calgary' or check out MLS for Condo Listings, here are some facts on what to look for  when looking to purchase a condo. 
Because buying a condo is like entering a business with other patrons (your neighbors, where the business is your communal building), it is always important to inquire about the budget for the condo association. Funds are collected from each unit every month and a portion of these proceeds get dumped into a reserve fund and budget. If a condo board association won't share their budget with you, be wary.
Look at the age of your building you are interested in. The older it is, the higher the chances it will be in need of repairs sooner than a newer build.  The last thing you want is to be surprised with an older building with a low budget and expenses coming its way because that means, each unit will be hit with a special assessment fee to cover necessary costs.

Do some research into how much the condo you're looking at has appreciated over time as condos tend to appreciate slower than detached dwellings. Naturally, this is highly contingent on location, and condos tend to accumulate in high-value areas more often than not. Ask your Calgary realtor how long condos take to sell in the building and area.

Do some research to understand who lives in the building already. Knowing which demographic resides in your building will either attract you or dissuade you from living in that same building. It also good to ask if your Calgary condo building has mostly tenants or owners living in it. This makes a huge difference in how a building is maintained.

Get familiar with the condo board rules. Are pets allowed? How many tenants versus owners are there in the building? What are the restrictions on decorations of your unit? What are the rules on parking stalls and visitor parking? Is there a fee to move in and move out? (Yes, this is a real thing!)
The bottom line is, ask questions and ask them often when you're looking at condos for sale in Calgary. There are so many developments happening right now in the city, all tailored to different budgets, designs, and location preferences. Particularly of interest are the condos in East Village because of their proximity to downtown and the 'walk to work' lifestyle they promote. Condos in SW Calgary are my area of expertise and are equally intriguing. Each community from Cougar Ridge to Discovery Ridge has a variety of established buildings already or new ones still being built.  Condos in Calgary's suburbs can be cheaper than a single-dwelling home so purchasing further out can get you into the Calgary market of home ownership at a lower cost. There is so much to consider, reach out to your Calgary realtor, or get in touch with me and let me help you get into the best condo in Calgary! 
Mark