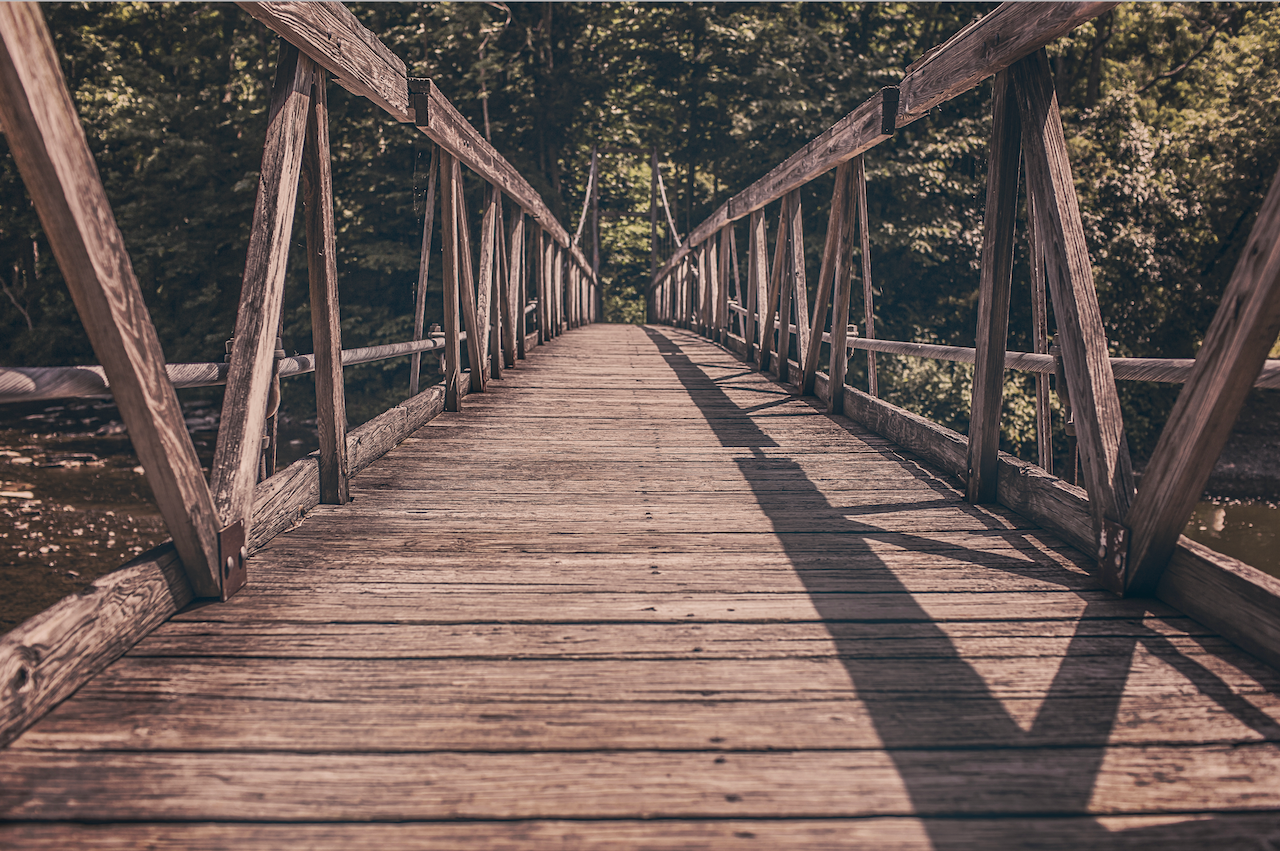 When you're looking to buy a house in Calgary, sometimes the deal on your old home doesn't close in time and you are left in financial limbo as you cannot access the equity from your previous home as a deposit for your new one.
This is where Bridge Financing comes into play. It is a tool that will allow you to take out a loan intended to be a down payment on your new home, which will be repaid as soon as your previous home sells and releases the funds from your equity.
All of Canada's large banks offer bridge financing and most bridge loans will cover amounts of up to $200,000 for 120 days. These loans are short term loans, but can be applied for longer if necessary. However, longer or larger loans may require legal assistance because your lender may apply a lien against your property as a result. 
A bridge loan does have interest applied to it, the rates are similar to what you would expect for an open mortgage or a personal line of credit, plus 1 or 2 percent. There is often an administration fee associated with this type of loan too, usually between $200-$500 for getting it done.
To qualify for this loan you will need to come to your bank with a copy of your Sale Agreement for your current home and the Purchase Agreement for your new home. In order to guarantee approval, it's best if you come with firm selling dates already set, as this will appease the banks more. As your Calgary realtor, I will prepare all the documents you need in order for your bank to have all the information that it needs to support you in your purchase arrangements.
If you have any more questions about bridge financing, feel free to reach out! I am available to answer any questions you have about purchasing, selling, or financing your Calgary home and as your Calgary realtor, my network of recommended mortgage specialists are always available to you! 

Mark