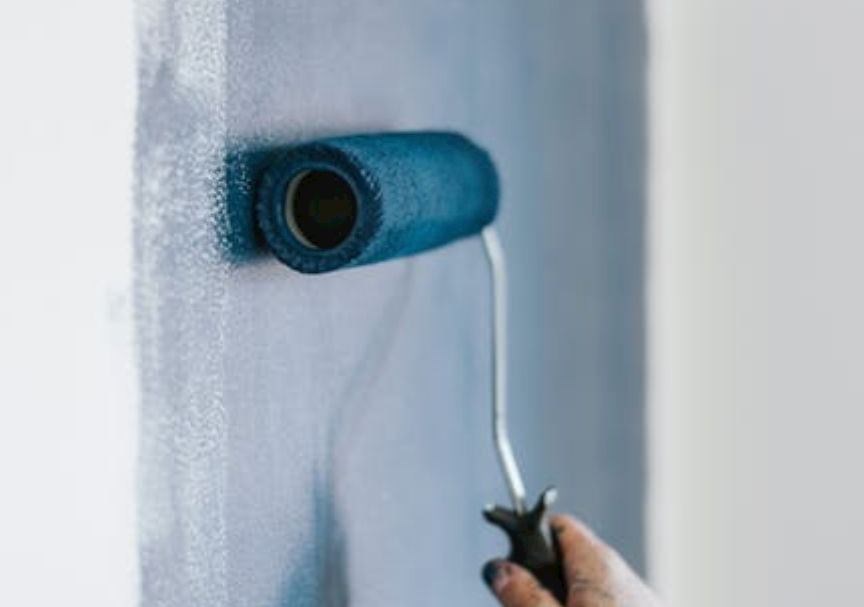 We've all had that itch-it's time to sell your house and move to something else a bit bigger, more modern, or downsize. As soon as you decide to list your Calgary home you look around and start to ponder what cosmetic touch-ups you could do to your house to make it that much more attractive to new potential buyers. What renovations increase home value the most? Read on! 
Before you indulge and spend money that perhaps you may not get back, here are some things to consider and do. First off, start with some preliminary research and engage your Calgary realtor in doing some analysis of your neighbourhood and street. How do the other homes compare for home value and their home finishings? Is your house already the most modern on the street? Or conversely, is it visibly lacking? 
If you do want to make some adjustments, here are some things to consider: 
Your flooring: perhaps you have wall-to-carpeting which to you is warm and comfortable, but conversely a turn off to prospective buyers. Consider if there is the opportunity and availability to upgrade some of the floor such as the main level. Keep in mind, installing hardwood appreciates that value of your home, but it doesn't have to go everywhere.
Your finishings: Consider updating or upgrading some of your fixtures on lights and sinks. Again, you don't have to do them all but this accessory upgrade can bring a pleasant feeling to potential buyers.
Your walls: Price out how much it would cost to get someone to come in and add a new coat on your walls which is always noticeable and desired.
Your kitchen: Everyone knows the kitchen is where people congregate the most. Would painting your cupboards be attractive to buyers? How old are your appliances? Price out how much you would have to spend to do any kitchen upgrades and talk to your realtor to help you understand what your house could be worth.
Your furniture: Sometimes it could be something as simple as your outdated furniture that prevents potential buyers to envision themselves in your home and willing to pay top dollar for it. Staging your Calgary home by using a stager to spruce up your home allows you to modernize your home without having to purchase furniture you may never use. 
The bottom line is, strike a balance. You don't want to renovate too much because chances are you won't get your money back in terms of property value. However,  making no effort to spruce up your home before you place it on the Calgary real estate market may add to the length of time your home is for sale. On the flip side, making far too many renovations and not getting a chance to enjoy them is a disappointment as well. Your Calgary realtor will use their expertise to guide you through such a decision, so don't hesitate to us for their professional input. 
Regards,
Mark