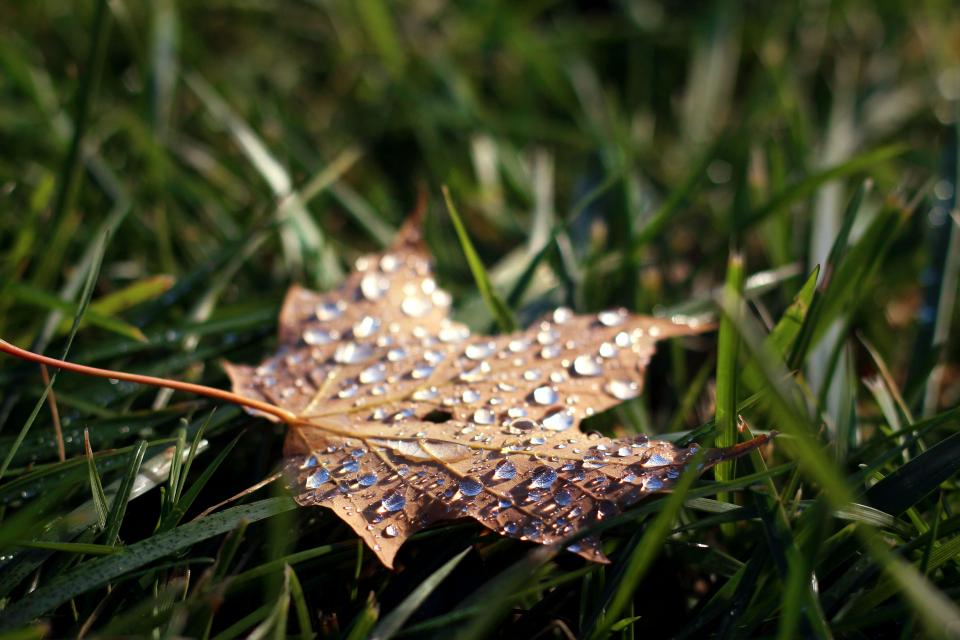 This is Calgary. Winter is soon to be here, but for now, let's still enjoy fall. Here are some things you can do to prep your Calgary home in fall and for the looming winter to keep it running efficiently.
Have your furnace inspected, cleaned, and change your filter. The colder months ahead mean you will be using more of your furnace so make sure it is blowing clean air throughout your house and running smoothly. Google 'furnace cleaning in Calgary' and you will find many options to choose from for furnace maintenance.
Buy a digital thermostat that will allow you to program temperature settings throughout the day which will save you money in the long run.
Replace all the batteries in your smoke and carbon monoxide detectors and test all units to make sure they are running perfectly.
Check your gutters along side your house and remove any debris from them. Leaves, nests, and general debris should be removed from the summer buildup.
Check out your roof, especially if your Calgary home is a little bit older. You should be looking for loose or damaged shingles and if your roof is flat, ensure that all leaves are removed from the top.
Take a look at the trees in your yard, especially if you are lucky enough to have old, larger trees where the limbs may be heavier and close to breaking. Trimming branches and removing some of them entirely is smart and safe.
Fertilize your lawn for the winter. It may sound funny, but applying a fertilizer before the dreaded Calgary snow comes is supposed to prevent damage from winter and keep your lawn healthy for next season.
If you're into Christmas lights, some people put them up now and take advantage of the warmer weather.
Remove leaves off your lawn and compost them. The City of Calgary asks you fill up your green bins with your leaves, but until October 31st, you can bring extra yard waste to a City landfill for free. Check out this link here for more information.
If you plant bulbs for spring, prep your yard now to have that done. This is the time of year to get those bulbs into the ground so that they're ready for spring.
Though we love summer and all its glory, it is now gone and there is something cozy about the impending change of seasons that is coming. Be sure to give your Calgary home and yard some TLC as the days get shorter and colder.
Mark