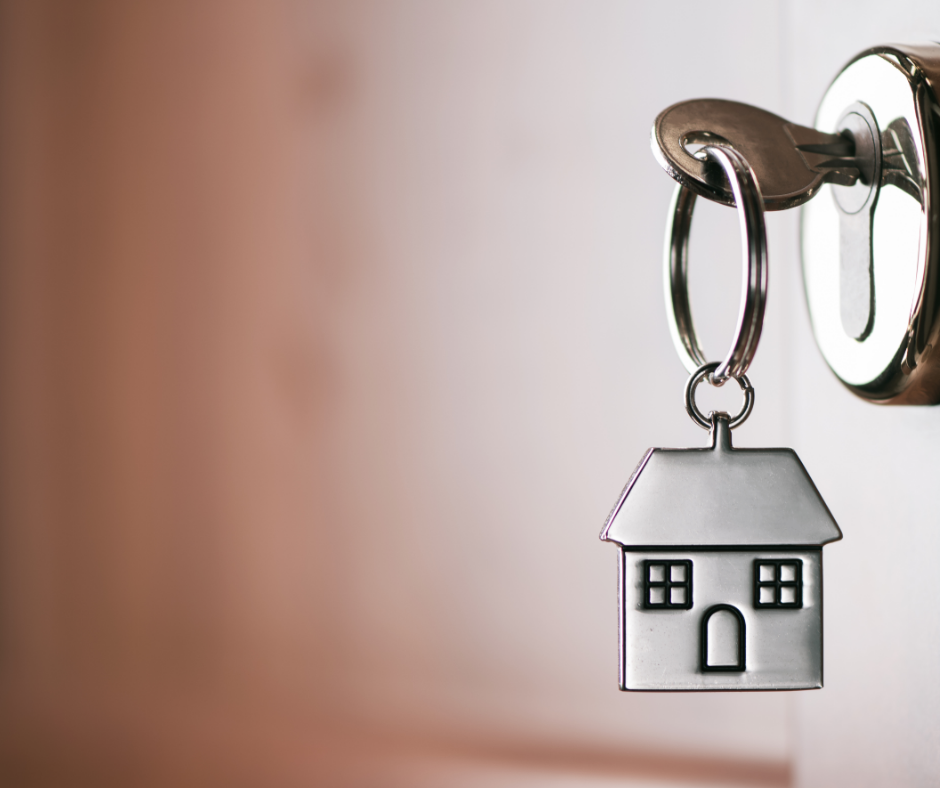 If there's a Calgary home that you have your eye on and you find yourself wandering through it during an Open House to see if it's the right fit for you, here are some questions you should ask you Calgary realtor to ensure you learn as much as possible. Buying a home is an exciting milestone, so be prepared by getting all the information that you need.
How long has the house been on the Calgary real estate market?
Are there any previous or current offers?
Has the price been changed at all?
What is the Calgary neighborhood like?
What appliances are included?
When was the roof, plumbing and/or electrical last upgraded?
What are the average utility costs?
Has it passed a home inspection?
How old is the carpet and underlay?
Has the basement had any mold issues?
Has the house been painted recently?
Are there any pest issues in the garden?
Does the land scaping water flow away from the house?
What's the water pressure like for the bathrooms? (It's ok to turn on a few taps to test them out yourself!)
Is this a pet-free home?
These are just a few questions to get conversations started. If you are already working with a Calgary realtor, feel free to bring them along to Calgary homes that you're more serious about. A good realtor will be able to answer these for you, and if he can't answer you right away, they should ensure they will get right back to you.
Have any other questions to add to our list? Send them along! We'd love to hear them. Be sure to follow us on instagram or on our Google My Business listing for any Open Houses that we have scheduled. We have a few coming up!
Mark