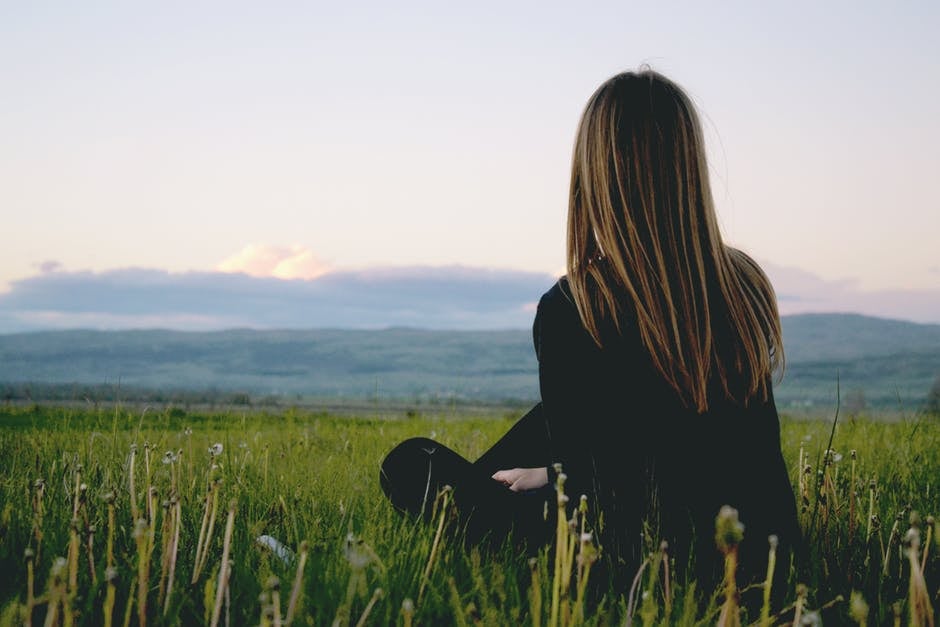 Recently we've had some Calgary real estate listings of the rural kind with acreage properties showing up on our radar. In addition, I've been taking clients outside of Calgary to look for their dream homes. This has prompted us to dig in a little deeper to the definitions of an acreage and what all that means. Here goes!
There is no specific shape to an acreage-it can be circular, square, triangular, or rectangular in shape. The single criteria is, it must be equal to 43, 560 square feet. That's it. This is equivalent to 16 tennis courts arranged in some kind of orientation or 60% of a FIFA soccer pitch. Pretty simple.
In historical times of the Middle Ages, an acreage was defined to be the equivalent of land ploughed in one day by one man and one ox. This then only implies that in historical times, there was a fluid definition of an acreage since one man and one ox would never plough the same amount of land each day as it would always fluctuate due to many factors such as fatigue, weather and individual endurance.
Perhaps you are chasing a much more serene life, closer to nature and away from the bustle of Calgary. With so many sprawling properites and views offered by rural Calgary, I'd love to be your Calgary real estate agent to help you find your dream home and find you your acreage. Be sure to check my listings for some stunning acreage properties I currently have and be sure to call me for your private viewing. In the meantime, here are some fun size comparisons (in acres) of famous landmarks or places:
Size of Canada: 2.467 billion acres.
Size of the moon: 9,383,748,198 acres
Size of Mars: 35.5 billion acres
Size of Calgary: 203936 acres
Size of Grand Canyon National Park: 1,217,403 acres
Mark